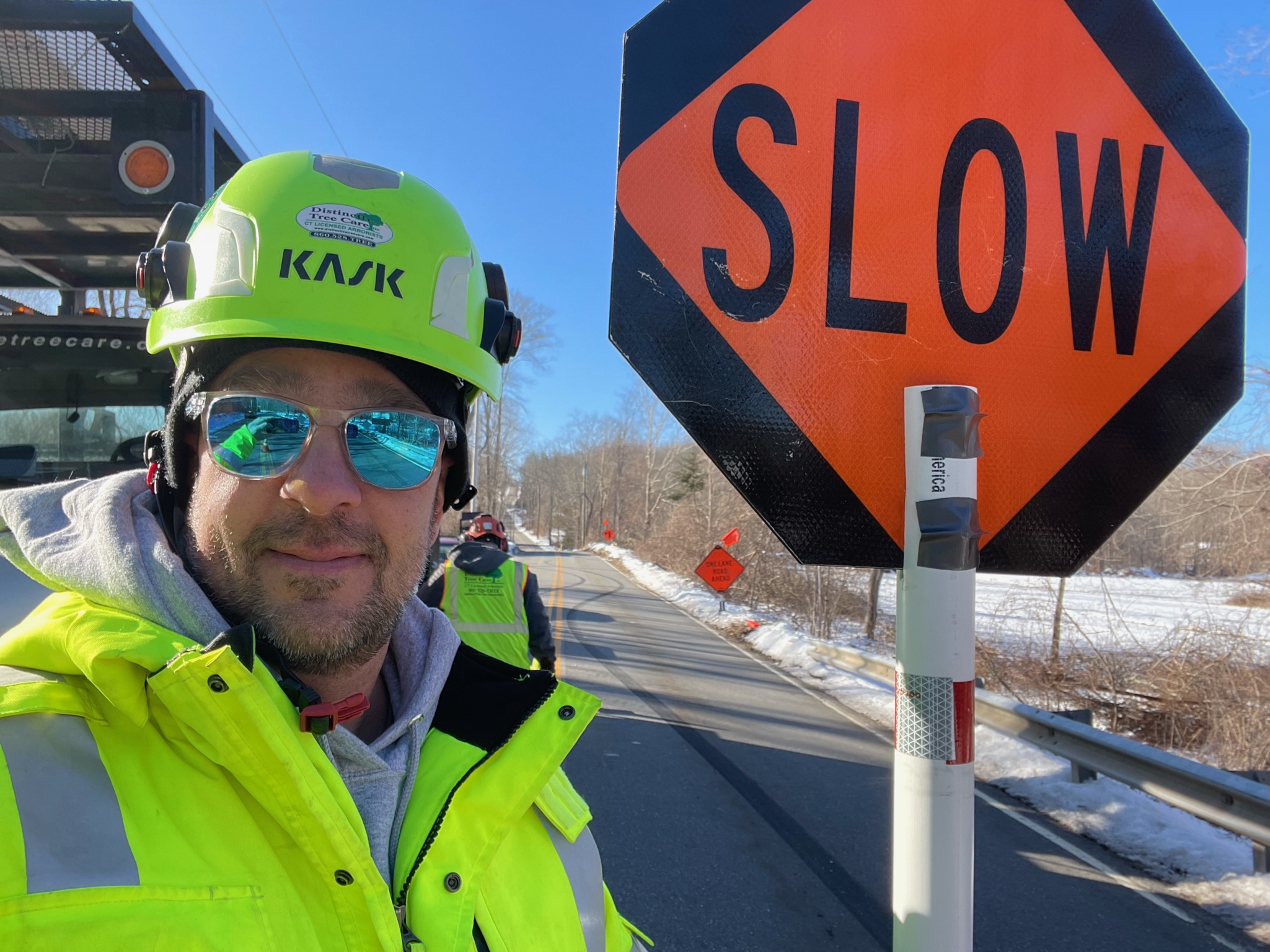 Jason developed his passion for trees and arboriculture while working on his grandfather's Green Acres Fruit Farm in Wilbraham, MA.HDuring his high school years in Vernon, CT, he studied landscaping and arboriculture before earning a degree in urban forestry from the University of Massachusetts in Amherst, MA.
He spent four years managing a large tree company's residential and commercial services division before starting Distinctive Tree Care LLC in 2004. He wanted to grow a team of arborists who shared his commitment to providing expert tree care results and platinum-level customer service.
As a licensed arborist, Jason remains engaged in all facets of the company's business and has created a team that's dedicated to doing right by its customers.