About DTC
We're the CT commercial tree service company whose strength comes from our relationships with customers. Our licensed arborists take great pride in their craft and approach your project with the care and professionalism you deserve while delivering expert results.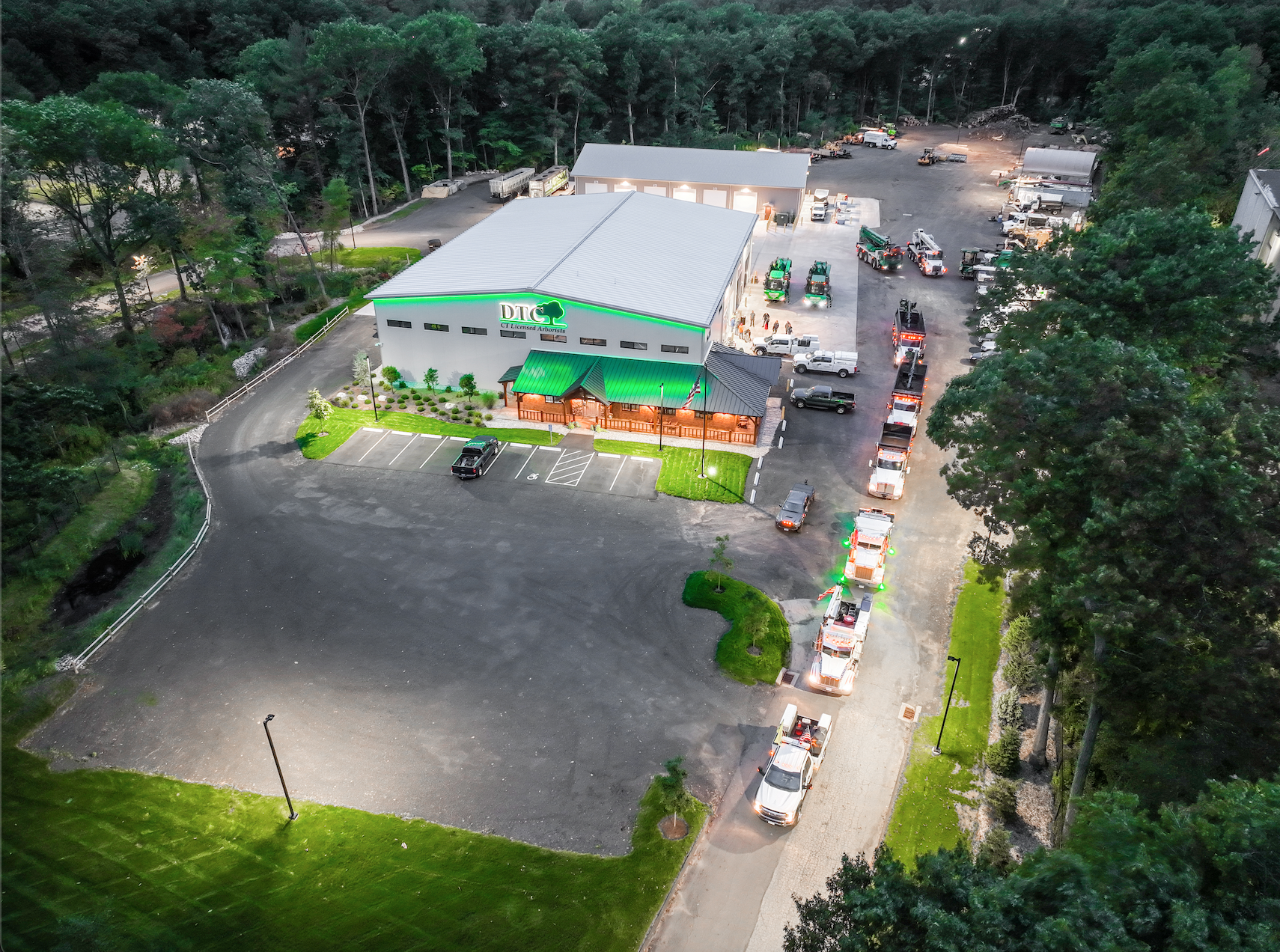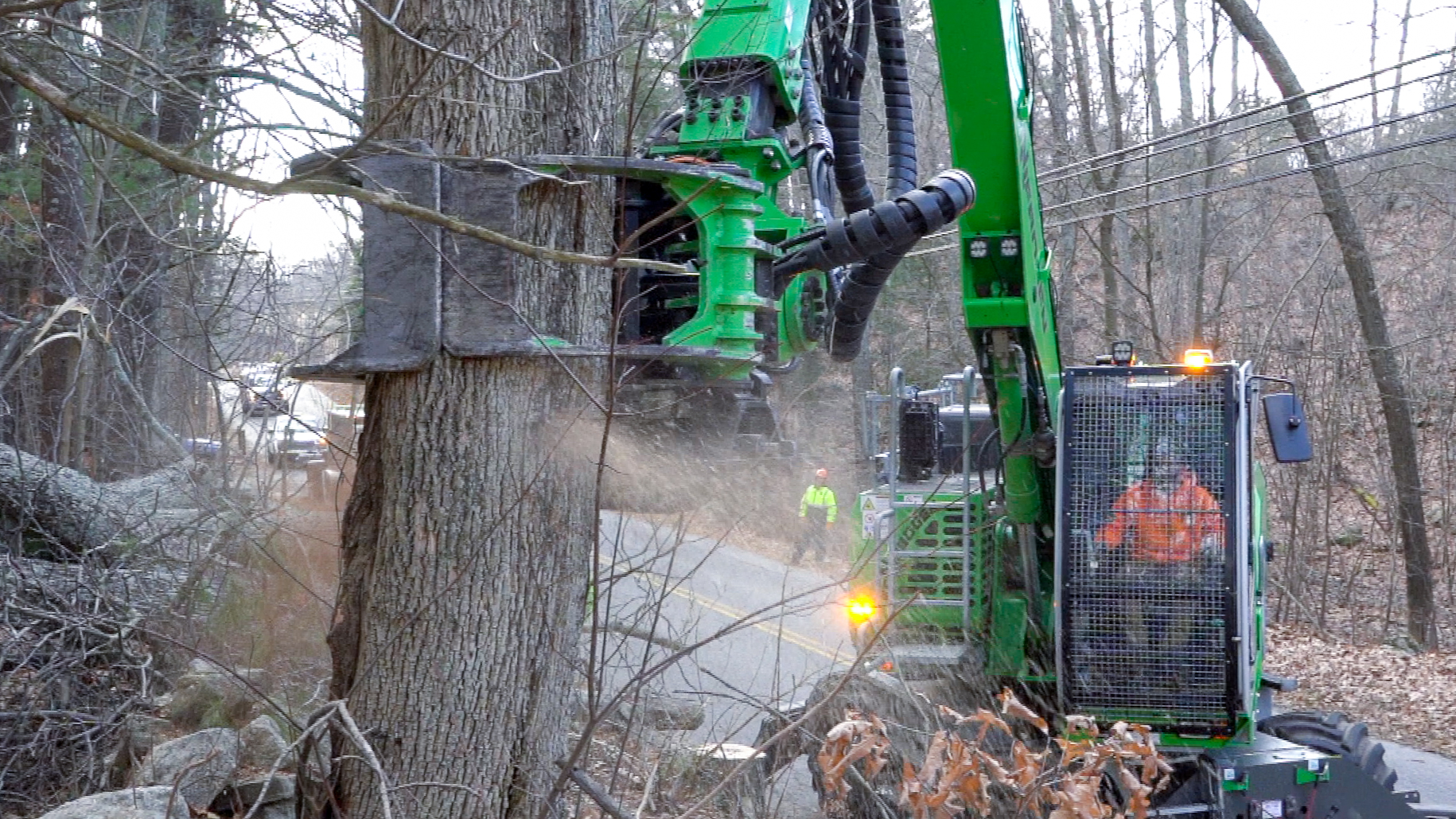 Commercial Work
We provide the proper resources to complete any commercial job on time with expertise and efficiency. We can handle any logistics and challenges that working in a commercial environment may dictate.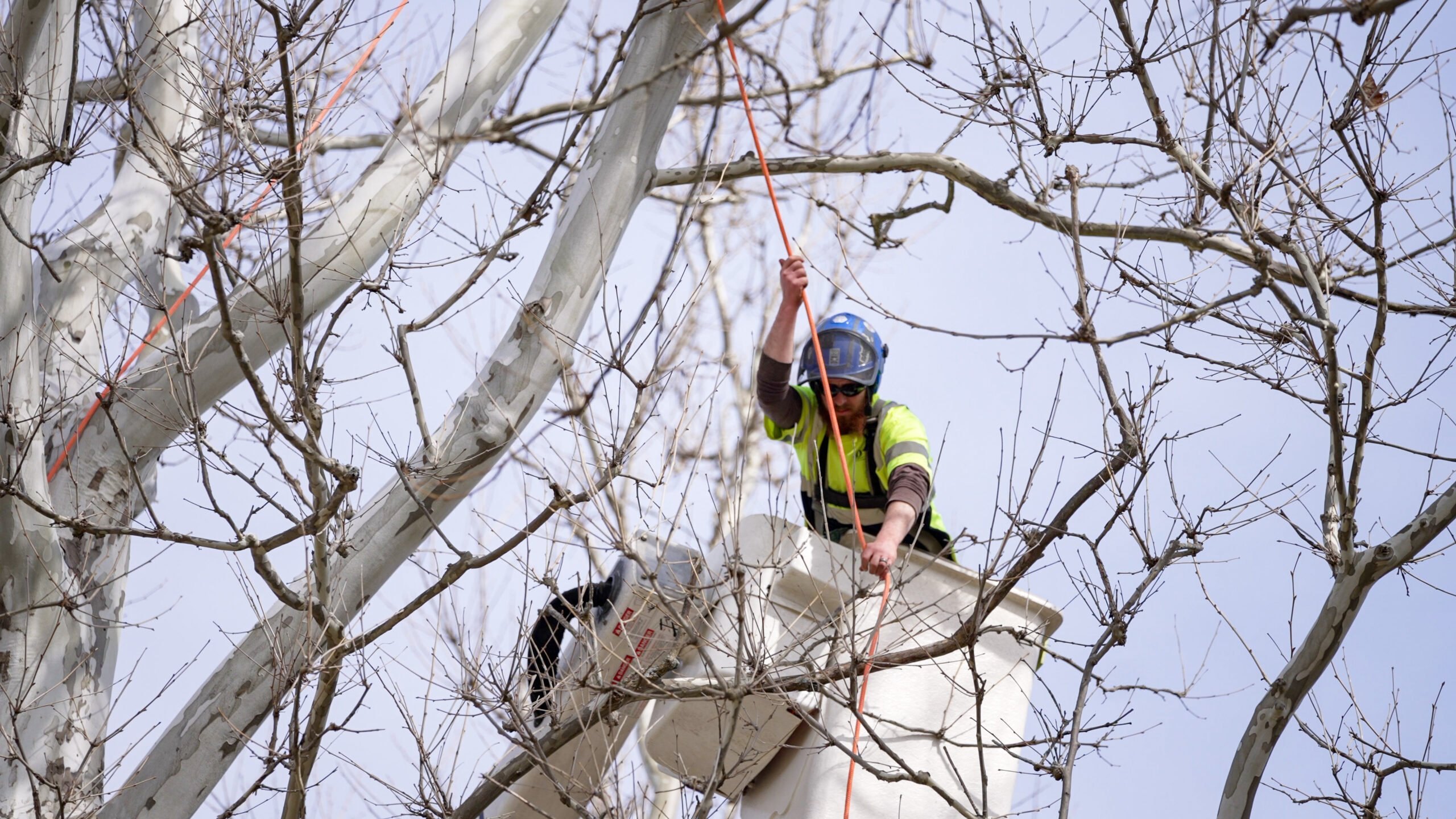 Utility
Since our beginning almost 20 years ago DTC has been providing line clearance services for the major utility companies in the region, heloing keep the lights on in something we take pride in.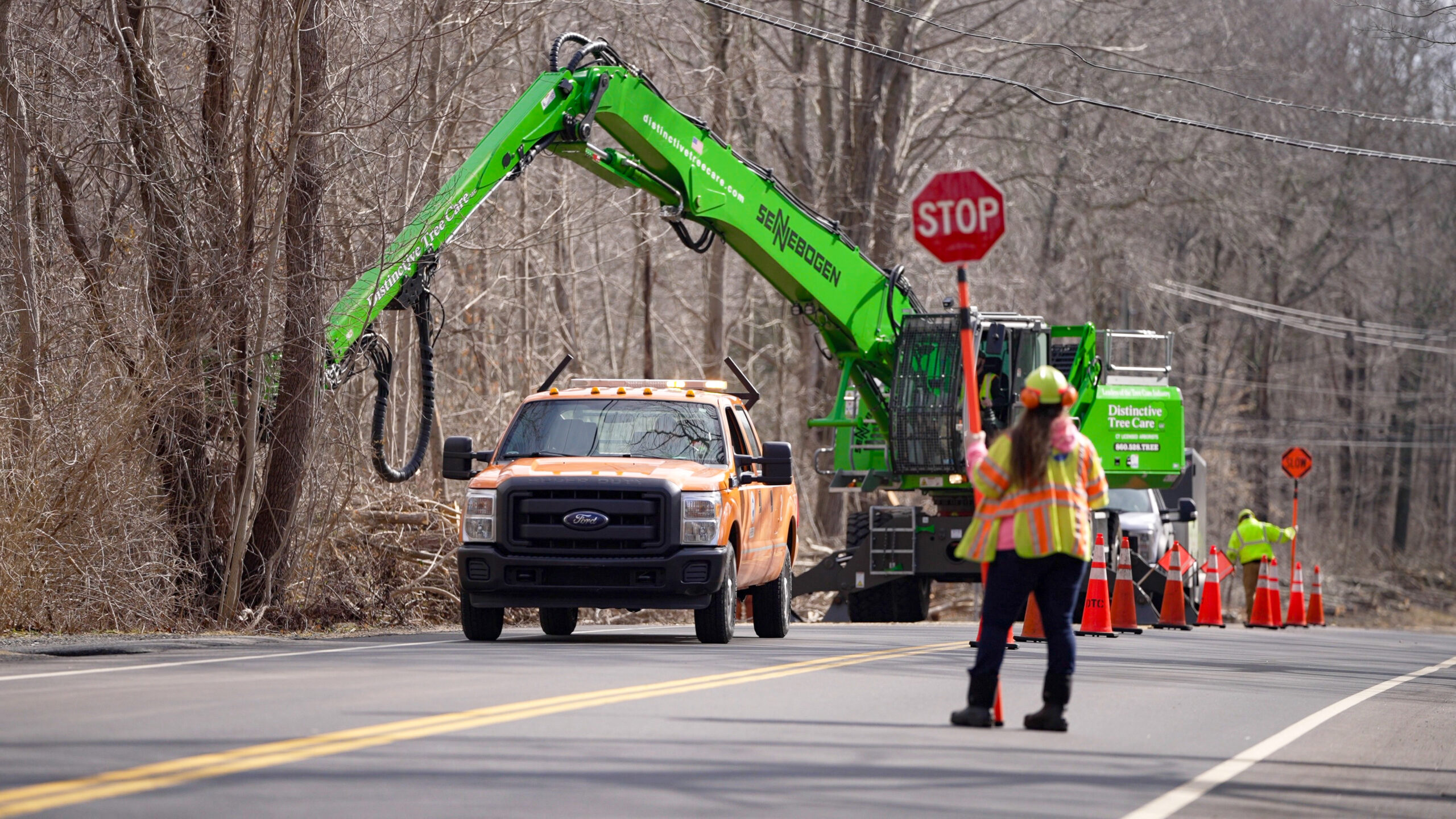 DOT Right Of Way
We are the innovators of roadside vegetaion clearance along the roads in CT, we bring tremendous value and efficiency to our DOT customers.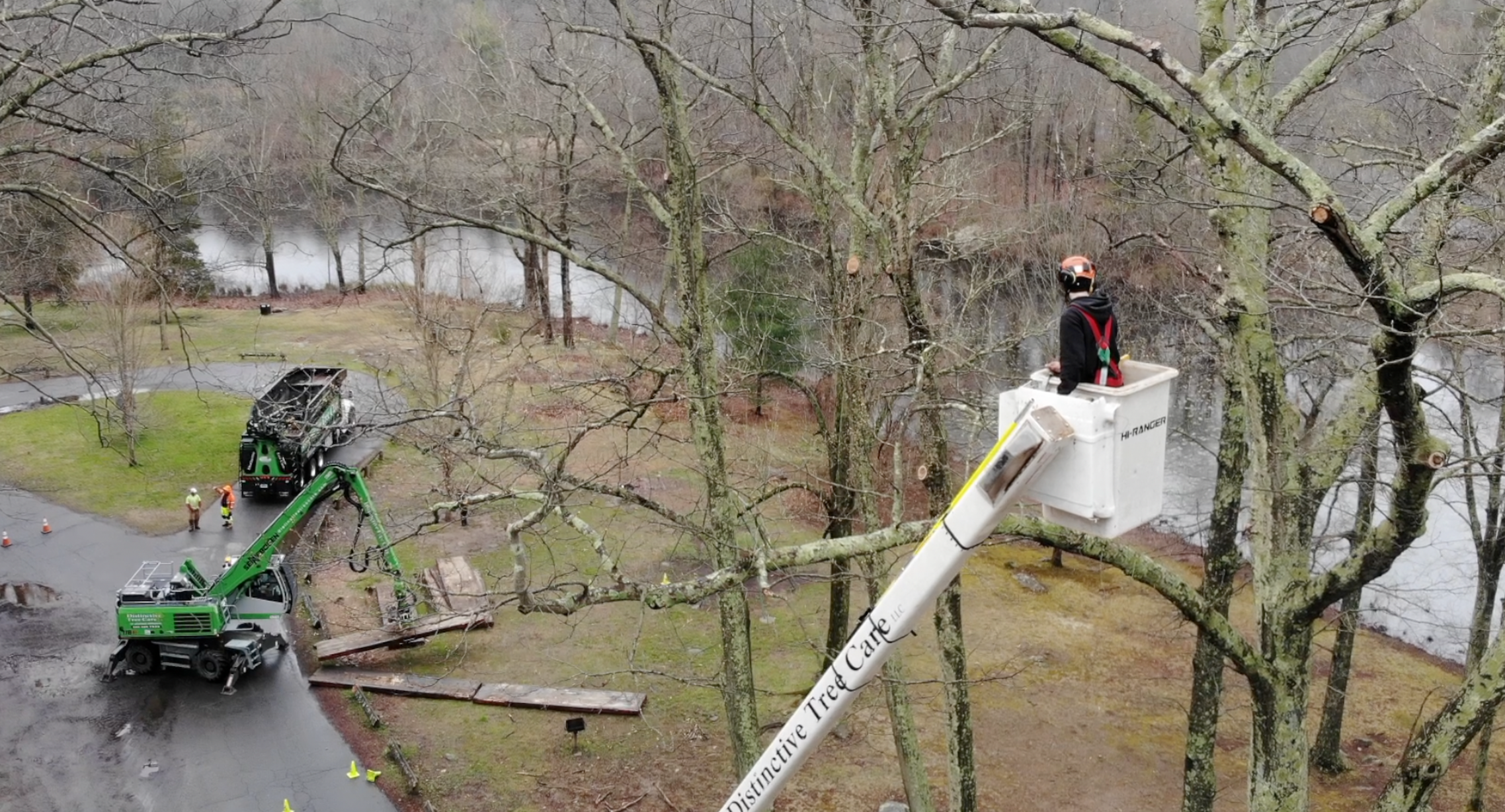 Municipal/Parks
Public safety with trees our public parks and towns is critical. We assist dozens of towns and park departments to help achieve that goal.