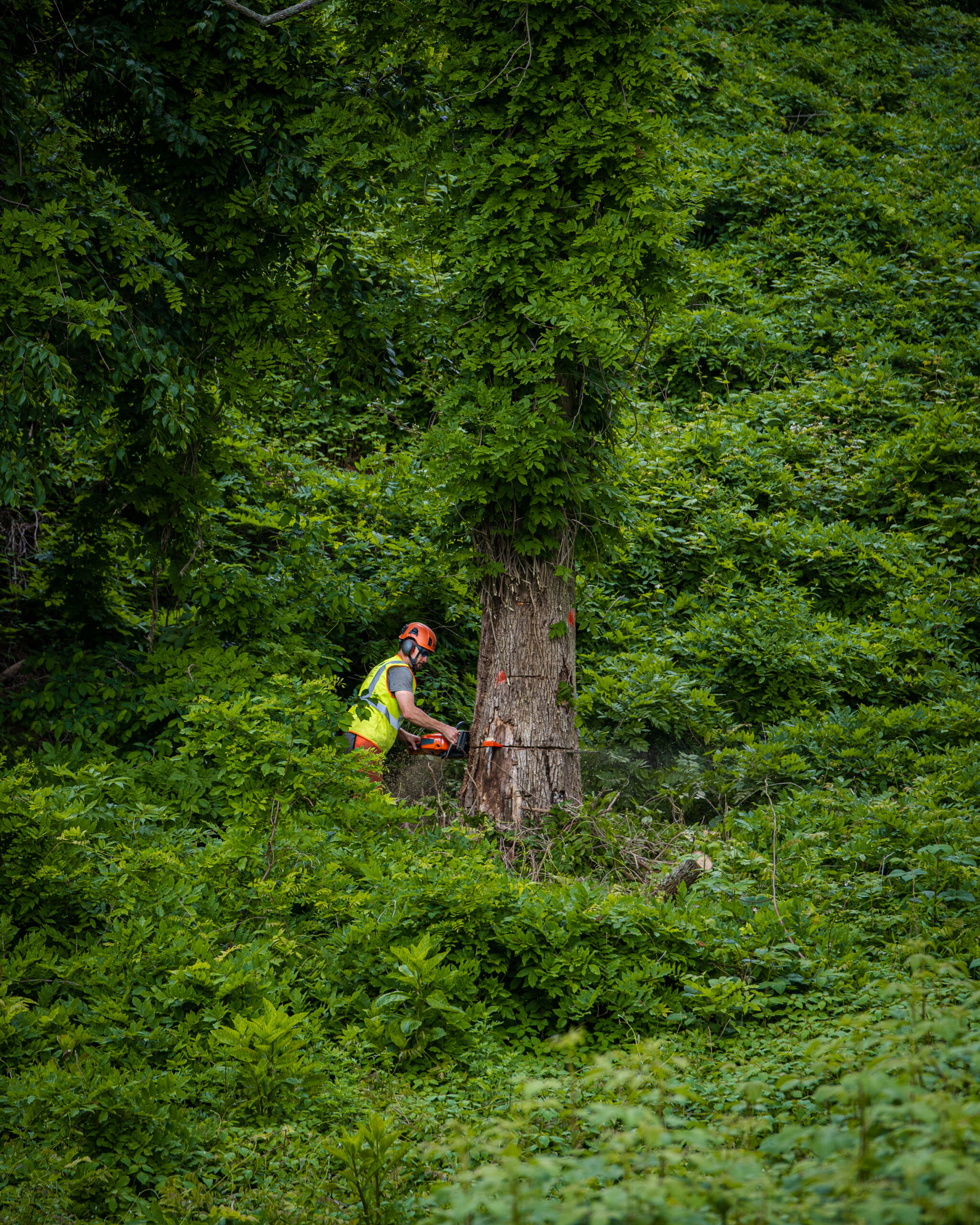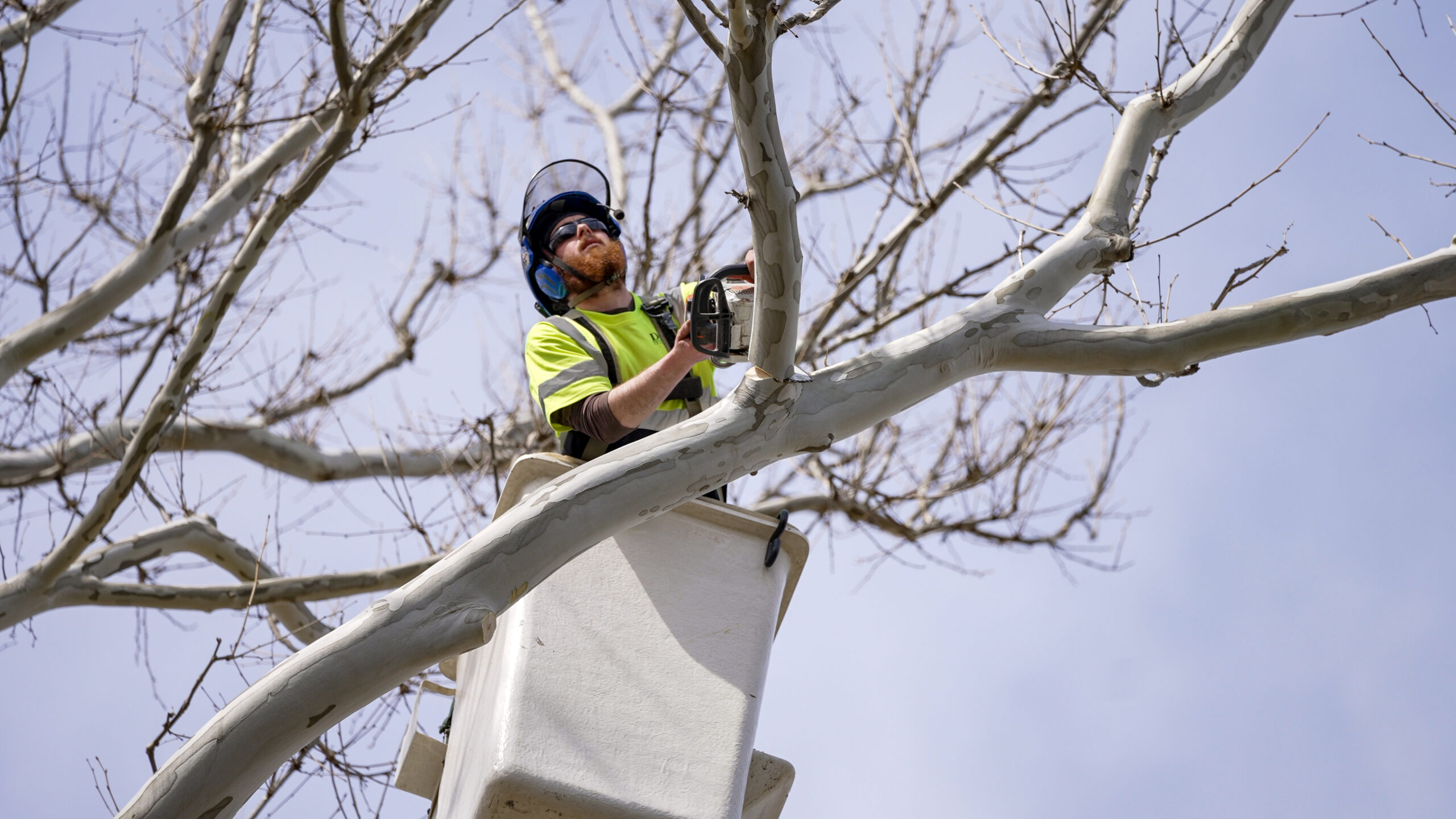 Every CT Licensed Arborists at Distinctive Tree Care maintain the proper certifications required by state law to provide tree care and apply pesticides.
When you hire Distinctive Tree Care's CT licensed arborists, you're assured of working with a tree professional who maintains the highest level of knowledge about properly caring for your trees and carries all of the necessary insurance to perform the work.
Do not trust any tree professional who does not provide a business license or proper certifications.
Arborists are required to register their business through Kelley Registration Services, which the public can search to verify a business's license and to find certified arborists.
In Connecticut, the Department of Energy & Environmental Protection regulates arborists.
Licensing comes with stringent requirements. Applicants must pass a written examination that thoroughly addresses every detail about arboriculture. This includes areas such as Identification, Diagnosis and Tree Biology, Treatment, Operational Practices, and Pesticide Use.
To get a better understanding of the topics covered, the DEEP provides all of the information about commercial arborist licenses.
Beyond the DEEP, arborist's activities are governed by Titles 10, 19a, 22, 22a and 23 of the Connecticut General Statutes.
Distinctive Tree Care's certified arborists also are active members of the Connecticut Tree Protective Association (CTPA) and the Tree Care Industry Association (TCIA). Both are serious advocates for arborists and the tree industry, indicating a deep commitment to continuing education and the delivery of professional tree services.